Junior tennis
Junior tennis
Junior tennis
Junior tennis
Junior tennis
We have a thriving junior program at Coombe Wood delivered by Ollie Lloyd and his experienced coaching team. Our classes take place in a great social and friendly environment where your children can meet new friends while learning to play tennis. We are committed to providing the right balance between social and competitive tennis, making sure your child receives a quality lesson perfectly suited to them.
Low student to coach ratio
We keep the student to coach ratio as low as possible to guarantee that every child, regardless of ability level or ambition, is given real attention and is never left out.
Qualified professional coaches
All coaches and assistant coaches working on our junior program are suitably qualified, have good track records working with children, are enthusiastic about teaching tennis and, most importantly, care about their role in teaching the future of tennis.
Proper lesson planning
We prepare our lesson plans well in advance so that your child receives the full benefit during their tennis classes.
We incorporate a variety of different equipment to enhance your child's learning experience and to develop their overall tennis skills.
We constantly review our methods to make sure we are always at the forefront of the latest developments within tennis coaching.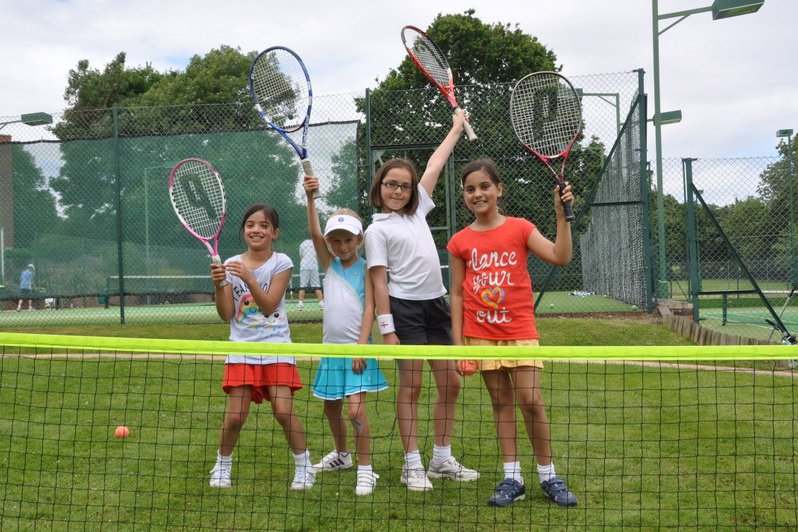 Term programme
The junior term programme is a series of classes for different ages and abilities that runs during the school term on Saturday mornings and some weekdays after school.
All participants must be club members.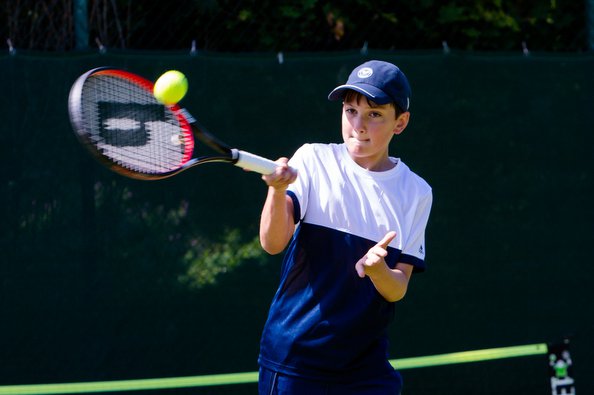 Competitive tennis
We hold an annual junior tournament with qualifying rounds on a Sunday in late June. Finals take place on finals day in July alongside the adult finals.
Our stronger players regularly compete against players from other clubs.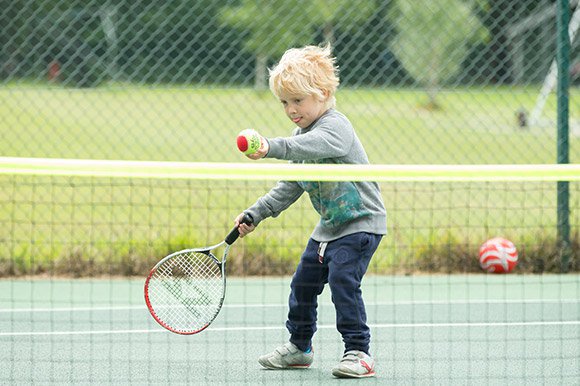 Mini tennis
Mini Tennis provides the perfect introduction to the sport for children aged between 3 and 10.
The smaller courts and equipment, and lower-bouncing balls help young people to get to grips with the game and develop a love for the sport.